BabyBeats

is a specialised programme designed to cater to the unique needs of new parents and their babies.
This comprehensive and supportive class offers a nurturing environment where parents can bond with their babies while also learning valuable skills and information related to baby yoga and massage, postpartum recovery, and overall maternal well-being.
The class is led by certified professionals with expertise in pre and post natal exercise and BabyBeats accredited training programme ensuring a safe and enriching experience for all participants.
About the classes

One of the primary goals of BabyBeats is to provide a supportive and non-judgmental environment for new parents to share their experiences, seek advice, and connect with other like-minded parents. The class fosters a sense of community and promotes emotional well-being during the early stages of parenthood.
We explore baby massage techniques, sensory play, baby yoga and soothing methods to comfort fussy infants.
We recognise the physical and emotional challenges that accompany postpartum recovery, the class offers guidance on postnatal exercises and self-care practices to promote a healthy recovery and strengthen the bond between mother and baby.

Our classes provides insights into the various developmental milestones in a baby's life. Parents will learn about age-appropriate activities and strategies to support their baby's growth and cognitive development.
Class Format:
BabyBeats typically follows a structured and interactive format, blending both exercises for parent and baby seamlessly.
Class sizes are kept small to facilitate personalised attention and to cater for everyone's needs.
By providing evidence-based information and guidance, parents can feel empowered in their parenting journey.
X
MEMBER

Quick Sign-up

Or

Already have an account? Login here.
X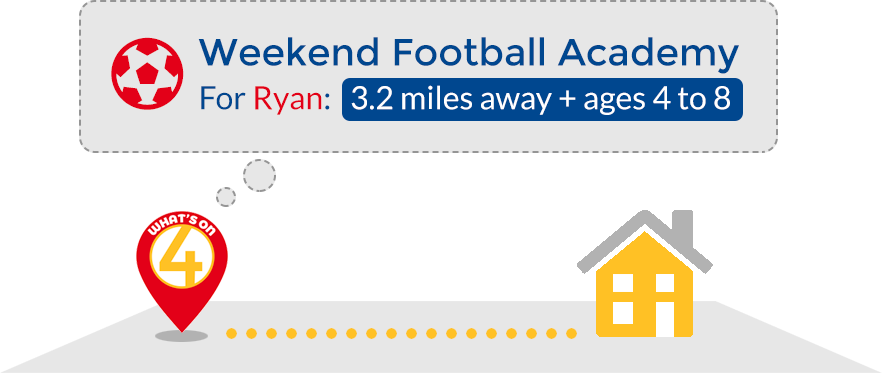 Sign-up for tailored recommendations for YOUR child
Fast sign-up with Facebook, Google or by email
Enter your location, childs interests and age group (all optional)
See recommendations and suggestons built especially for your child