Important update - Many classes and activities are now running online and there are loads of digital resources too.
We're updating the info we have for children's activities daily and you can find online classes from your local teachers in our main search.
We've summarised by category too and you can explore further here.

Close message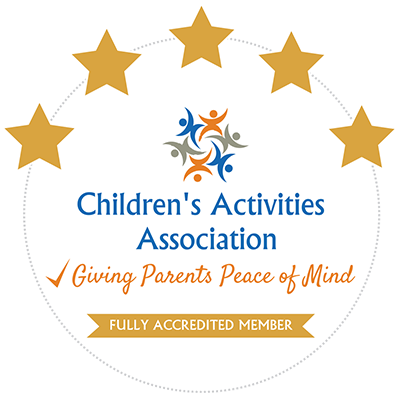 Awards
Love this activity? Vote NOW in the What's On 4 Kids Awards
Description

At babyballet, we make learning to dance an unforgettable and magical experience – for you and your little star. From six months to six years, our babyballet classes will give your child the chance to dance, gain confidence and shine, in a fun, caring and supportive environment.
At babyballet, we offer four stages of ballet dance classes, for young children aged 6 months to 6 years.
The Babyballet® Movers syllabus allows children to enhance their movement, singing and imaginative ability further. Classes focus on developing gross motor skills, basic ballet, rhythm and confidence so that children feel comfortable in their surroundings and in their own natural ability. Classes are lots of fun and the children love dancing and singing-a-long to the music. The children learn basic principles and social skills which will serve them well as they approach school age. Our Babyballet® Movers classes last for 35 minutes.
Our classes are a great way for parents and carers to meet up and make new friends too!
Digital Resources

We have set up online classes for all customers current and new to enjoy. Children will still receive the magic of a babyballet® class, the interaction with our amazing class teachers and the exercise and entertainment they still need whilst they are at home. Please click below to go to our class finder, type in your postcode and find the venue that will be most suitable for you once our physical classes are back. Book onto that class and you will receive details regarding your virtual classes!
Other Info

By learning through play, our qualified and welcoming teachers give babies, tots, toddlers, pre-schoolers and young children the chance to dance in their own unique way, having fun and making friends along the way. For your added reassurance, all our ballet lessons are linked to the Early Years Foundation Stage Framework (EYFSF), making them the perfect activity choice for you and your child.

Our programme and syllabus has been carefully designed by leading preschool dance and ballet experts. Our classes provide the opportunity for babies and young children to learn to dance and develop key life skills in a healthy, sociable, caring and safe environment. babyballet is so much more than just a dance class and we can't wait to welcome you to our magical world.
When?

Mondays at 13:15

Mondays at 14:00

Mondays at 15:45

Fridays at 09:30

Saturdays at 11:00

Saturdays at 11:45

Classes are held in Bishop's Stortford on:
Mondays at Havers Community Centre
Fridays at The Bishops Park Community Centre
Saturdays at Havers Community Centre
How Much?

Join babyballet for a three week trial for just £15. Subsequent class prices are £6.75 per child per class payable half termly in advance.
Address
Havers Community Centre
12 Knights Row
Waytemore Road
Bishop's Stortford
Hertfordshire
CM23 3GR
Find Directions
Enter a postcode or location you're starting from and get direction from Google Maps
X
MEMBER

Quick Sign-up

Or

Already have an account? Login here.
X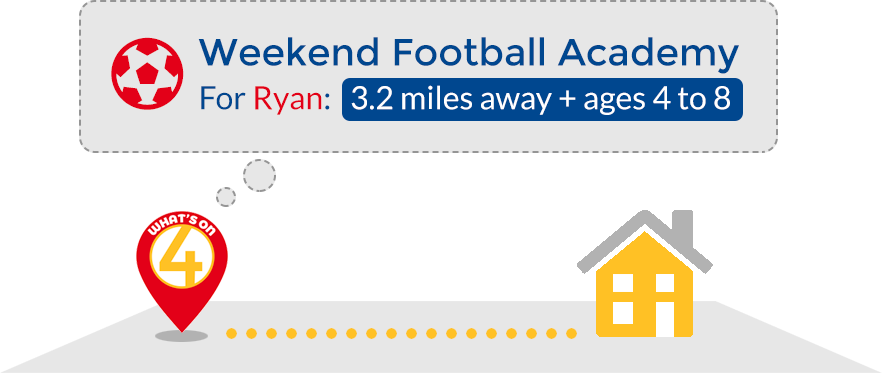 Sign-up for tailored recommendations for YOUR child
Fast sign-up with Facebook, Google or by email
Enter your location, childs interests and age group (all optional)
See recommendations and suggestons built especially for your child