About us!
After years of experience teaching Spanish in school clubs and private lessons, we realised that language clubs are under-represented and we decided to create a Spanish club with native speakers.
We combine the natural approach and the communicative language teaching. Our experience in teaching Spanish has demonstrated that combining these two methods with fun games, songs and engaging activities is the most effective way to introduce a language.
Our teaching methods!
In all of our lessons we infuse the supportive natural approach and the communicative language teaching (CLT), two teaching methodologies which focus on input, comprehension and meaningful communication.
Enjoying the lessons is vital for the children to start loving the process of learning a new language. This is why we use entertaining stories, games, songs, videos and fun activities to make our lessons engaging.
Hi!! My name is Isabel.
I have a background in languages and a master's degree in education. I have been  teaching Spanish to kids for the last 10 years.
I strongly believe that learning a language needs to be fun and entertaining. That is the reason why I decided to start this Spanish after school club to implement a teaching methodology which combines the natural approach and the communicative language technique.
Join us to enjoy learning a language!!
We offer Spanish classes for children aged 3 to 10 years old. Currently, we have 2 after school Spanish clubs every Tuesday in East Sheen and every Wednesday in Barnes.
X
MEMBER

Quick Sign-up

Or

Already have an account? Login here.
X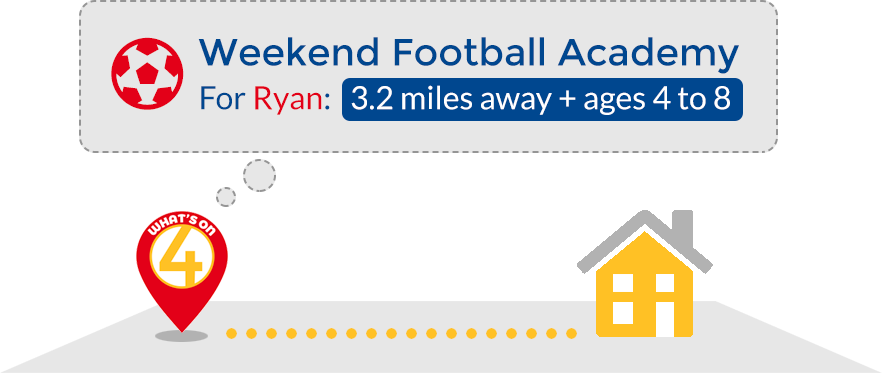 Sign-up for tailored recommendations for YOUR child
Fast sign-up with Facebook, Google or by email
Enter your location, childs interests and age group (all optional)
See recommendations and suggestons built especially for your child