...
To celebrate our 15th business anniversary and to provide an extra special thank you to the children's activities providers after this exceptional year we are thrilled to announce that...
A Magical Night


This is a once-in-a-life-time opportunity to experience a unique and exclusive evening that will still be talked about in 20 years!
Over 200 guests will be wowed with VIP private access to this magical venue.
Finalists, their guests, sponsors and other VIPs will meet and mingle as they wander through Diagon Alley™, marvel at the Forbidden Forest™ and gasp at the grandeur of the Gringotts Wizarding Bank™ - plus much, much more!
The evening will begin with drinks at the Arrivals Reception with an opportunity to reconnect with colleagues and network before the private tour starts.
~
The magnificent Hogwarts Great Hall film set will be revealed for guests to take their seats ready for fine dining and drinks served during the Awards Ceremony.

Once again Jonathan Bremner is on stage to welcome sponsors, highly-commended finalists and look after our 28 winners for 2021.

The ceremony will also including spell-binding entertainment and some extra special surprises.
~
And it doesn't end there, as guests will continue their private tour before arriving at Platform 9 ¾™ where pudding will be served alongside the original Hogwarts Express™ Train.
This information is subject to final confirmation.
TM & © 2021 Warner Bros. Entertainment Inc. Harry Potter Publishing Rights © JKR

Jonathan Bremner
Actor, singer, presenter, compere, musician and songwriter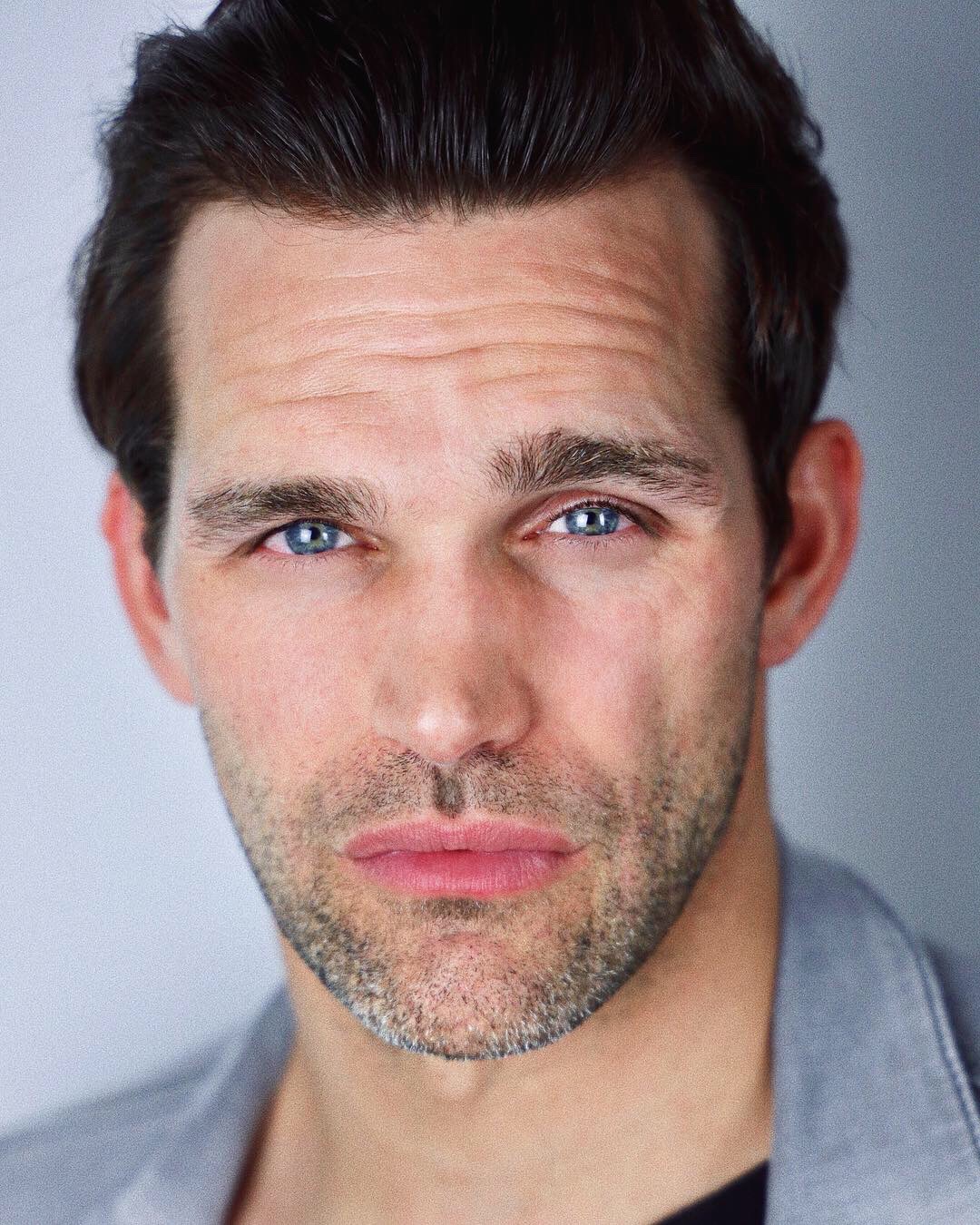 We are delighted to welcome back Jonathan for a 3rd year as our 2021 Awards Ceremony host.

Jonathan has flown all over the globe playing a variety of roles - from Tarzan in an Italian advertising campaign to working with the Champions League in Italy. He's entertained the Royal family and supported legends like Diana Ross and Whitney Houston.  He also rocked the lead role of Norman in the smash-hit West End musical 'Dream Boats and Petticoats' and his hosting skills are constantly in demand.

Jonathan has worked alongside Caudwell Children, our partner charity, for over a decade, hosting and presenting the famous Butterfly Ball where he introduced the Bee Gees and Simply Red!

And Jonathan is currently filming for a new major Hollywood movie, it's certainly never a dull moment!

2021 Event Sponsors

It is with great thanks to these companies who have shared our vision to create an event of this scale to thank the children's activities providers. 

Without them this event would not be possible and we are extremely grateful for their commitment and support of our sector.
2021 Sponsors, Partners and Supporters Showcase
Thank you to all these organisations that make the What's On 4 Kids Activities Awards possible


Message from Morton Michel to everyone involved in the
What's On 4 Kids Activities Awards 2021



"The What's on 4 Kids Activities Awards are our opportunity to share in the celebrations and individual and collective achievements of a wonderful business community. Inspiration, collaboration and pure passion for the safety, development and wellbeing of children are never off the agenda and we always leave the event with a great sense of pride for all those recognised!"



X
MEMBER

Quick Sign-up

Or

Already have an account? Login here.
X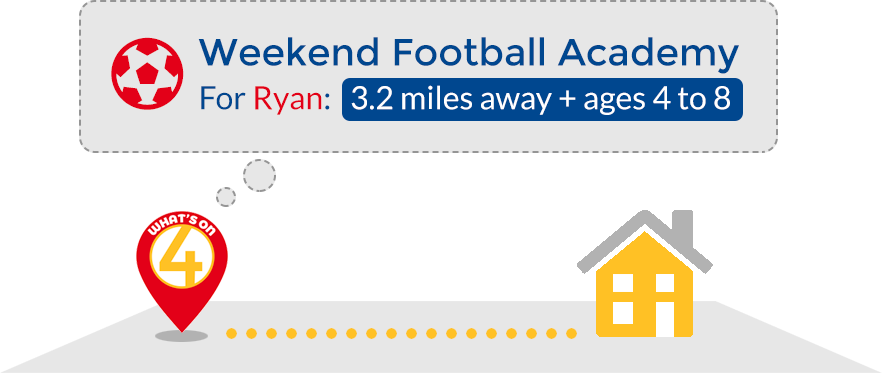 Sign-up for tailored recommendations for YOUR child
Fast sign-up with Facebook, Google or by email
Enter your location, childs interests and age group (all optional)
See recommendations and suggestons built especially for your child