Important update - Many classes and activities are now running online and there are loads of digital resources too.
We're updating the info we have for children's activities daily and you can find online classes from your local teachers in our main search.
We've summarised by category too and you can explore further here.

Close message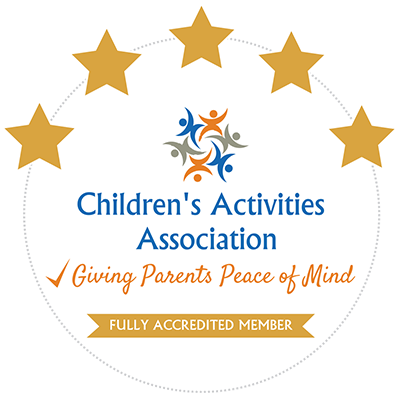 Awards

Love this activity? Nominate NOW in the What's On 4 Kids Awards
Categorised as

Sensory Play

Baby and Child Development & Health

Music
Description

Rhythm Time is the longest established provider of multi-sensory, fun and educational music classes for babies, toddlers and pre-schoolers. We are passionate about music and the amazing developmental benefits it has on young children. We have various age-related classes across Solihull, Shirley, Dorridge and Dickens Heath every week day. Our award-winning classes are fun for everyone and include lots of multi-sensory musical activities designed to enhance the development of your child. Contact us now on 07818 114 688 to book a class near you!
Other Info

Extra class added - Thursday 11.30am - Young Baby Class
When?

Thursdays at 11:30

Fridays at 11:30

Tuesdays at 10:50

Mondays at 11:30

Mondays at 09:30

Mondays at 10:10

Mondays at 10:50

Mondays at 12:40

Mondays at 13:30

Tuesdays at 09:30

Tuesdays at 10:10

Thursdays at 09:30

Thursdays at 10:10

Thursdays at 10:50

Fridays at 09:30

Fridays at 10:10

Fridays at 10:55

Mondays at 11:30

Young baby classes: Monday at 12.40 and Tuesday at 10.50
Baby classes: Monday at 10.50 and 11.30, Tuesday at 10.10, Thursday at 10.50 and Friday at 11.30
Toddler classes: Monday at 9.30 and 10.10, Tuesday at 9.30, Thursday at 9.30 and 10.10 and Friday a
How Much?

Payable termly - please enquire for more information.
Address
Arden Club
Sharmans Cross Road
Solihull
West Midlands
B91 1RG
Find Directions
Enter a postcode or location you're starting from and get direction from Google Maps
X
MEMBER

Quick Sign-up

Or

Already have an account? Login here.
X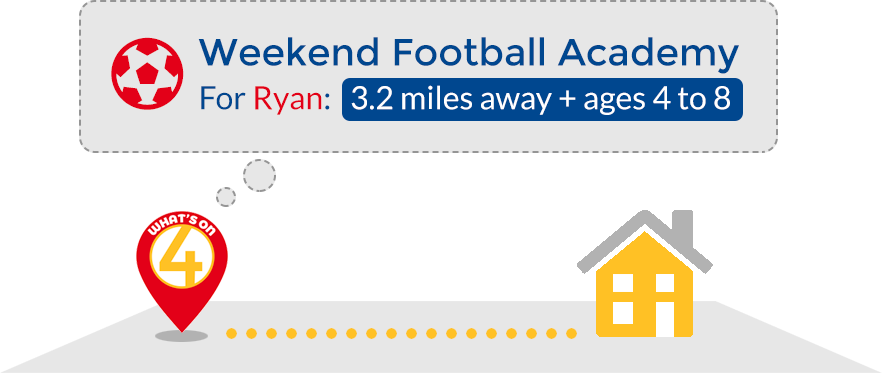 Sign-up for tailored recommendations for YOUR child
Fast sign-up with Facebook, Google or by email
Enter your location, childs interests and age group (all optional)
See recommendations and suggestons built especially for your child