Important update - Many classes and activities are now running online and there are loads of digital resources too.
We're updating the info we have for children's activities daily and you can find online classes from your local teachers in our main search.
We've summarised by category too and you can explore further here.

Close message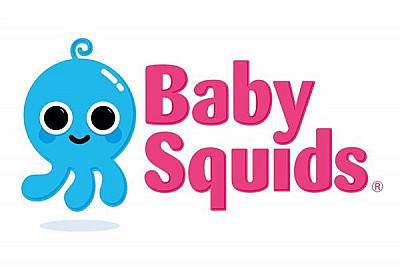 Awards

Love this activity? Nominate NOW in the What's On 4 Kids Awards
Categorised as

Swimming

Baby and Child Development & Health

Baby and Toddler Group

Sensory Play
Description

Everyone is welcome at Baby Squids! You can start swimming anytime; at any age up to 4 years old, and at any point in the term. Our main aim is to make our baby and pre-school swimming lessons an inclusive, enchanting experience that gives your child vital life skills whilst they are having lots of fun!

Our swimming classes specialise in the 0 – 4 year old range, starting with parent and baby swimming lessons, and focusing on building water confidence and safety skills. Our toddler swimming lessons help you work with your child towards independent swimming. Most importantly, we have fun while we are doing it!
Other Info

Warm water, good sized pool great for toddlers.
When?

Fridays at 09:30

Wednesdays at 09:30

Wednesday 9.30am till 11am, Friday 9.30am till 11.30am
Address
Staff Club, Salisbury Hospital
Salisbury
Wiltshire
SP2 8BJ
Find Directions
Enter a postcode or location you're starting from and get direction from Google Maps
X
MEMBER

Quick Sign-up

Or

Already have an account? Login here.
X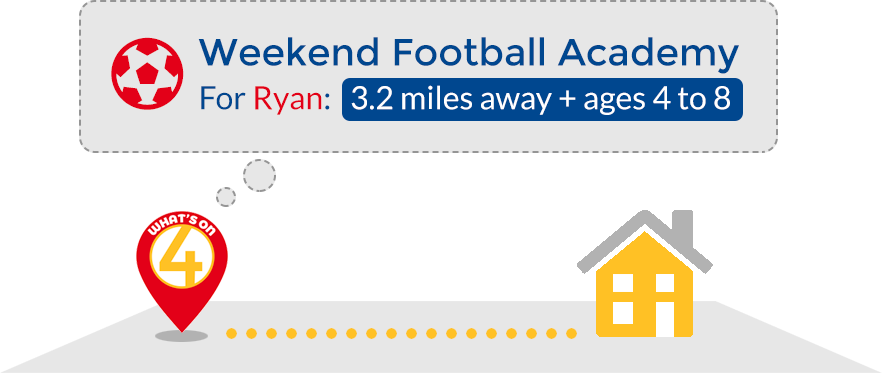 Sign-up for tailored recommendations for YOUR child
Fast sign-up with Facebook, Google or by email
Enter your location, childs interests and age group (all optional)
See recommendations and suggestons built especially for your child