Important update - Many classes and activities are now running online and there are loads of digital resources too.
We're updating the info we have for children's activities daily and you can find online classes from your local teachers in our main search.
We've summarised by category too and you can explore further here.

Close message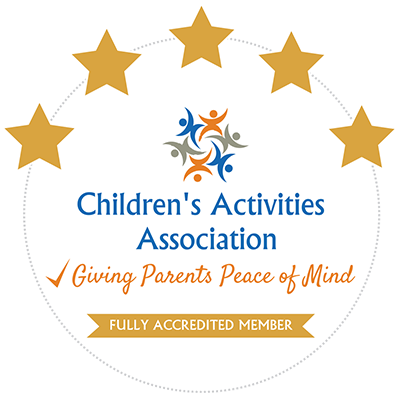 Categorised as

Sport and Fitness

Rugby

Movement
Description

The UKs Premier Award Winning Sports Development Programme
for children aged 18 months to 7 years based around Non Contact Rugby

RUGGERBUGS is a FUN and exciting Pre-School Sports Development Programme based around non-contact rugby for girls and boys, aged 18 months to Six years.

It is designed to promote a positive introduction into sport by developing and enhancing your child's basic level of movement, self-awareness and social interaction, as well as introductions into the basic fundamentals of Rugby (passing and catching) in a FUN and stimulating indoor environment.
When?

We currently Run 3 classes on a Sunday Mornings:
Ants (18mths-3yrs) : 9.15am -10.00am
Ladybirds (3yrs - 4yrs) : 10.05am -10.55am
Beetles(4yrs-5+) : 11.00am - 11.55am
Address
The Victory Academy
Magpie Hall Rd,
Chatham
Kent
ME4 5JB
Find Directions
Enter a postcode or location you're starting from and get direction from Google Maps
To book just select the class you'd like to join below
You are now booking directly with
RUGGERBUGS - Rochester
Harlow (Combined Class A,L 18mth - 3yrs 10.05-10.55) ( Combined Class B,G 3yrs - 6yrs 11.00am -11.55am)
X
MEMBER

Quick Sign-up

Or

Already have an account? Login here.
X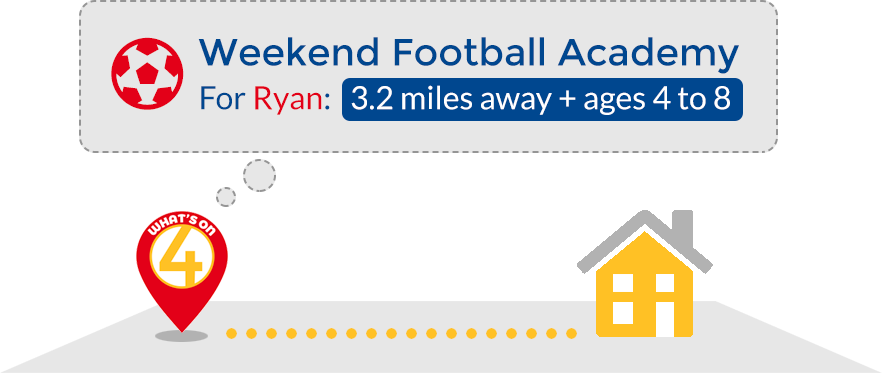 Sign-up for tailored recommendations for YOUR child
Fast sign-up with Facebook, Google or by email
Enter your location, childs interests and age group (all optional)
See recommendations and suggestons built especially for your child