Important update - Many classes and activities are now running online and there are loads of digital resources too.
We're updating the info we have for children's activities daily and you can find online classes from your local teachers in our main search.
We've summarised by category too and you can explore further here.

Close message
Description

At diddi dance we enhance children's endless energy and enthusiasm through funky, full of fun 45-minute dance sessions that build confidence, co-ordination and creativity. diddi dance classes are designed to engage and inspire children's own creativity by using action songs, dancing games, fun exercises, hoops and dance ribbons to our own original, funky pop songs. diddi dance classes change themes every half term exploring 16 different dance styles including salsa, country, hip hop and tap - catering to all tastes. We are here to nurture their natural love of movement so classes follow a structured plan yet are taught in a relaxed environment where children can learn at their own pace as their confidence grows alongside their enjoyment. Classes are suitable for boys & girls aged 16 months up, however if they're younger but steady on their feet it is worth coming along for a try. We do realise that some toddlers are more confident than others and this is why we offer a trial, so you can be confident it's a class they'll enjoy. Bookings are then taken in half-term blocks instead of having to book for a whole term.
Digital Resources

We are super excited to announce that we are continuing to provide diddi dance online so you can join in at home direct from your living room. All our online sessions will be run by our regular teachers to keep your little ones active: exercise for your diddi dancer, entertainment, continue to help your, child's development whilst at home and to help to keep a fun routine. We have had awesome feedback from the families who are already joining our online sessions and you can join us too! Contact me directly to book and find out more on the link below.
Other Info

Parents and carers are encouraged to join in and share the enjoyment with their diddi dancer. Week after week you will soon see your toddler's confidence blossom.
When?

Wednesdays at 10:00

Thursdays at 10:00

Wednesdays & Thursdays 10am (termtime only)
How Much?

£8 per session booked online in half term blocks 20% siblings discount
Address
Muswell Hill Centre
Hillfield Park
London
Greater London
N10 3QJ
Find Directions
Enter a postcode or location you're starting from and get direction from Google Maps
X
MEMBER

Quick Sign-up

Or

Already have an account? Login here.
X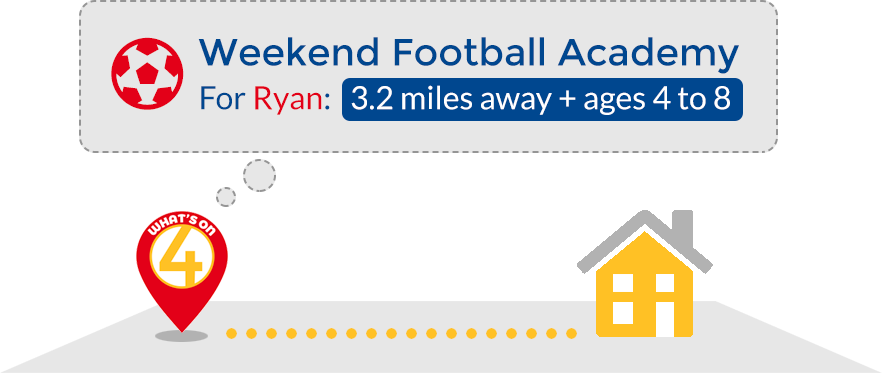 Sign-up for tailored recommendations for YOUR child
Fast sign-up with Facebook, Google or by email
Enter your location, childs interests and age group (all optional)
See recommendations and suggestons built especially for your child