Important update - Many classes and activities are now running online and there are loads of digital resources too.
We're updating the info we have for children's activities daily and you can find online classes from your local teachers in our main search.
We've summarised by category too and you can explore further here.

Close message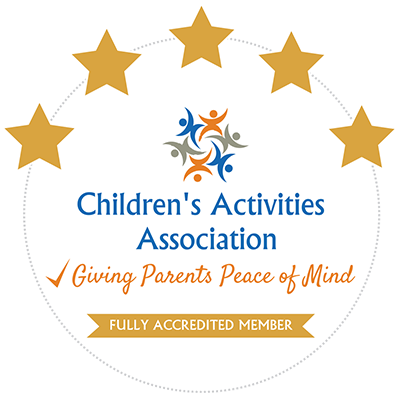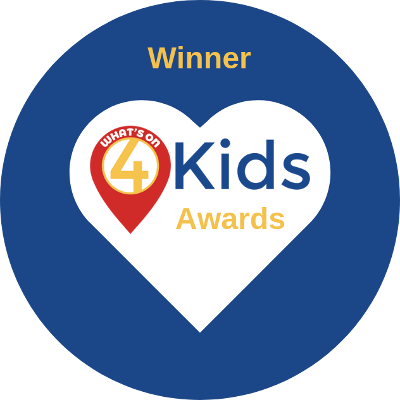 Awards
Love this activity? Vote NOW in the What's On 4 Kids Awards
Description

Fun and friendly pre-school movement to music and dance classes for boys and girls.

Our award winning programme allows babies and toddlers to enjoy the benefits of movement to music and dance from as young as 6 months right up to 5 years.

We run classes throughout the Dartford, Bexley and Bromley Boroughs and are proud that in 2019 we are celebrating 10 years of babyballet fun in the area.

Our Bexleyheath Classes held at St Peters Church Hall are-

TUESDAY
16.00 Groovers (4 and 5 Years)

WEDNESDAY
13.15 Tinies (18 Months- 3 Years)
14.00 Movers (3 and 4 Years)

SATURDAY
9.00 Tinies (18 Months- 3 Years)
9.45 Movers (3 and 4 Years)
10.30 Tinies (18 Months- 3 Years)
11.20 Groovers (4 and 5 Years)
12.30 Movers (3 and 4 Years)

Please note all classes MUST be booked in advance.

We would love for your budding babyballet Star to join the fun!
Digital Resources

We have set up online classes for all customers current and new to enjoy. Children will still receive the magic of a babyballet® class, the interaction with our amazing class teachers and the exercise and entertainment they still need whilst they are at home. Please click below to go to our class finder, type in your postcode and find the venue that will be most suitable for you once our physical classes are back. Book onto that class and you will receive details regarding your virtual classes!
When?

Tuesday, Wednesday and Saturday
Address
St Peters Church Hall
Pickford Lane
Bexleyheath
Greater London
DA7 4RS
Find Directions
Enter a postcode or location you're starting from and get direction from Google Maps
X
MEMBER

Quick Sign-up

Or

Already have an account? Login here.
X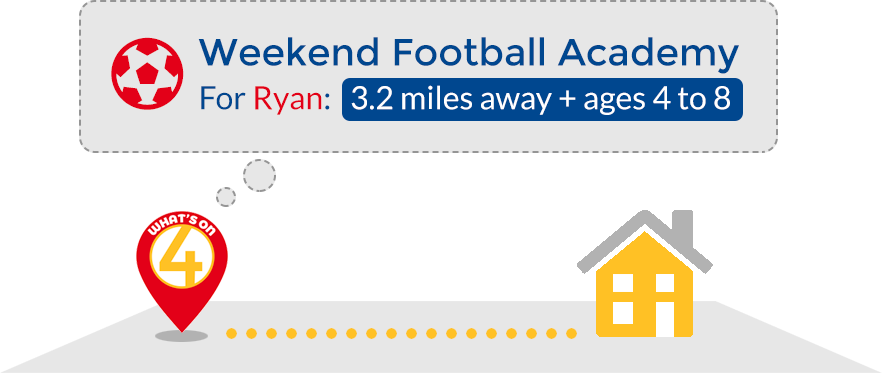 Sign-up for tailored recommendations for YOUR child
Fast sign-up with Facebook, Google or by email
Enter your location, childs interests and age group (all optional)
See recommendations and suggestons built especially for your child