Help your child conquer Eleven Plus (11+) anxiety with Flying Start's holiday courses and mock test experiences
Sometimes, Eleven Plus preparation can become a bit overwhelming - even more so over the long summer holidays.
Flying Start's expert tutors have been supporting children and their families through the Eleven Plus for ten years. No matter what stage your child is at, Flying Start has a holiday course to suit their needs.
11+ Revision and Practice Courses

Essential for keeping up the momentum over the holidays, our Revision and Practice courses are designed to consolidate techniques, improve timing and fine-tune exam strategies. These courses help students maintain and hone their skills over the summer, ensuring they are working at their peak in time for the tests in September.
11+ Accelerator Courses
Our intensive Accelerator courses are designed for students with little or no prior 11+ tuition who need to get their skills up to speed in a short space of time; or for those who need an extra boost in maths, English, verbal or non-verbal reasoning. 
11+ Flash Workshops

Children sometimes find particular 11+ topics or question types challenging and need a little extra help.  Enter Flying Start's Flash Workshops: 1.5 hour sessions designed to get learners up to speed in a flash!
Mock Test Experience Days
Written by our team of 11+ experts, Flying Start's mock tests enable children to sit realistic 11+ test papers under exam conditions.  The afternoon feedback sessions provide an ideal opportunity for students to review their papers whilst they are still fresh in their minds. Working in small groups, with members of our friendly team, children hone in on the areas they need to work on and will learn strategies and tips to help them improve their scores in future tests. 
Find out more and everything else that's happening too!

X
MEMBER

Quick Sign-up

Or

Already have an account? Login here.
X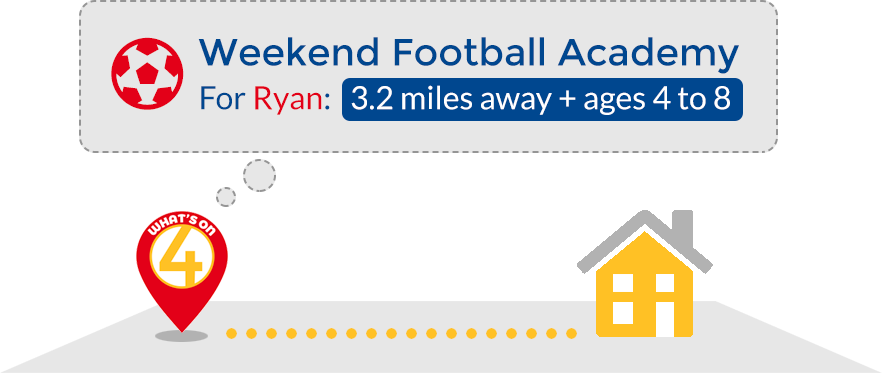 Sign-up for tailored recommendations for YOUR child
Fast sign-up with Facebook, Google or by email
Enter your location, childs interests and age group (all optional)
See recommendations and suggestons built especially for your child