'Back to School' 2019 made easier with the new family label range

This summer, world leading label brand, Avery UK is launching an exciting new range of Back to School labels that are perfect for keeping busy families organised. These labels help identify all school and nursery items from uniform to shoes and lunchboxes to stationery. 
Many of the Avery team have children themselves and recognised that so often children lose things or they get mixed up with others. Too often schools are throwing out unnamed items that can't be returned and parents are having to buy new belongings which can be costly.
Naming items has traditionally been time-consuming, which is why these Avery labels can be handwritten on. Each item can literally be labelled in a matter of seconds. Parents can even leave the labels in the car for last-minute naming on the school run or schools can store spares in a store-cupboard to make sure stationery items are correctly labelled at the start of the year.

The full product range includes:
• Clothing labels for uniform or nursery-wear
• Labels for shoes
• Stationery labels
• Self-Laminating labels (Perfect for lunchboxes)
• Exercise book labels 
Laura Brickley, retail product manager for Avery UK said: "The new family range from Avery UK gives parents peace of mind that any lost items can easily be returned. These new labels are sold at a low price making them an attractive choice for all parents looking to save money throughout the year. The clothing labels are non-iron ensuring a true time-saver whilst the lunchbox labels help to avoid confusion over food which can be worrying with allergies and fussy eaters. Every product has been made with mums, dads and children in mind as we recognise the importance of making family life that little bit easier."
The labels have been launched in time for the six-week summer holiday to help reduce the stress for parents at an already busy and expensive time of year. Avery is revealing more about the products inside a Pop-up Playhouse in Meadowhall in Sheffield from Monday 29th July to Friday 2nd August 2019. 
X
MEMBER

Quick Sign-up

Or

Already have an account? Login here.
X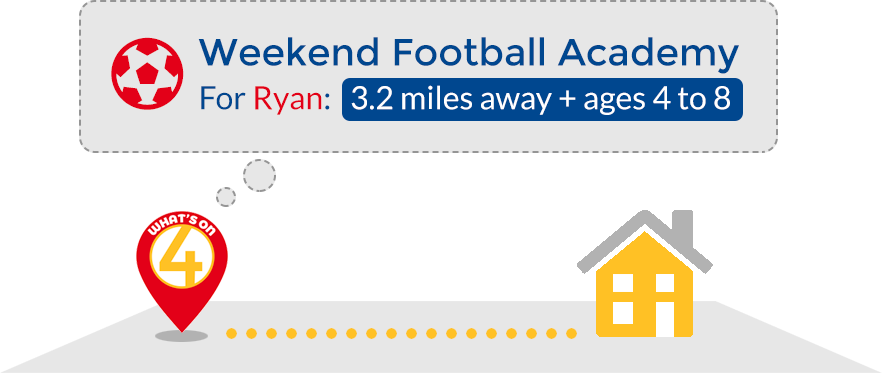 Sign-up for tailored recommendations for YOUR child
Fast sign-up with Facebook, Google or by email
Enter your location, childs interests and age group (all optional)
See recommendations and suggestons built especially for your child